Our motto is
"High Quality, Customer's Satisfaction, and On-Time Delivery."
Year Long Industrial Co., Ltd. was founded by J.S Chen in 1972. Since then, we have held our beliefs in providing high quality products, ensuring customer's satisfaction and on-time delivery. We have also developed business association and network around the world. We believe that regardless of the economical situation in the future, our work force will continue to strengthen our mission. Last but not the least, we would like to express our appreciation to all of our value customers.
Profile
Establishment: 1972.11.12
Founder: Mr. J.S Chen
Employees: 90
Annual Capacity: 10,000
Ton Capital: NT$190,000,000
Area of the Factory: 25,000 M2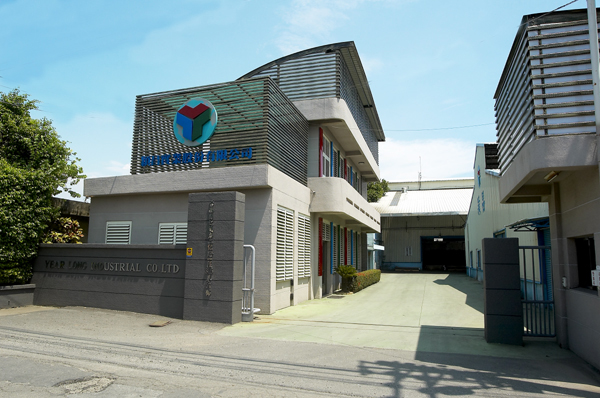 Tainan Office
---
Address: No.57, Lane 315, Sec. 1, Erh Jen Road, Jen-Teh District, Tainan City,Taiwan (R.O.C.)
TEL: 886-6-2663321
FAX: 886-6-2664346
E-mail: yearlong@yearlong.com.tw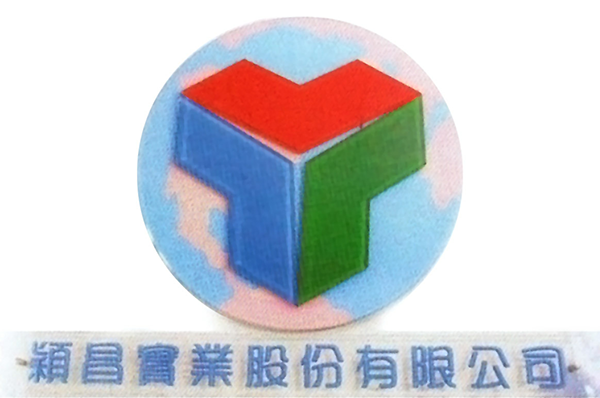 Taipei Office
---
Address: No.48-1, Guanghua Rd., Sanchong City, Taipei County 241, Taiwan (R.O.C.)
TEL: 886-2-8511-2291
FAX: 886-2-8511-2295
E-mail: yearlong88@yahoo.com.tw
2012

Produced 10000MT/year.

2008

Produced 8000MT/year.

2004

Taipei office moved to new location.

1998

Capacity increased to NT$190,000,000.

1997

New trademark "" developed.

1996

Joint venture with ICI to produce Artificial marble.

1995

Certified by DNV (Det Norske Veritas) ISO 9002 and Certified by BCIQ (Bureau of Commodity lnspection and Quarantine) ISO 9002.

1991

Capacity NT$120,000,000

1988

Capacity NT$60,000,000

1987

Certified by UL (Underwriters Laboratories Inc.).

1986

Certified by CNS (Chinese National Standards).

1986

Year Long adopted the logo "" as its trademark.

1985

The 3rd production line launched.

1984

Capacity NT$30,000,000

1978

The 2nd production line launched.

1977

Business of exporting to foreign markets began.

1973

Taipei office established.

1972

Capacity NT$2,400,000

1972

Year Long Company established in Tainan. Production and distribution of cast acrylic sheet in Taiwan started.